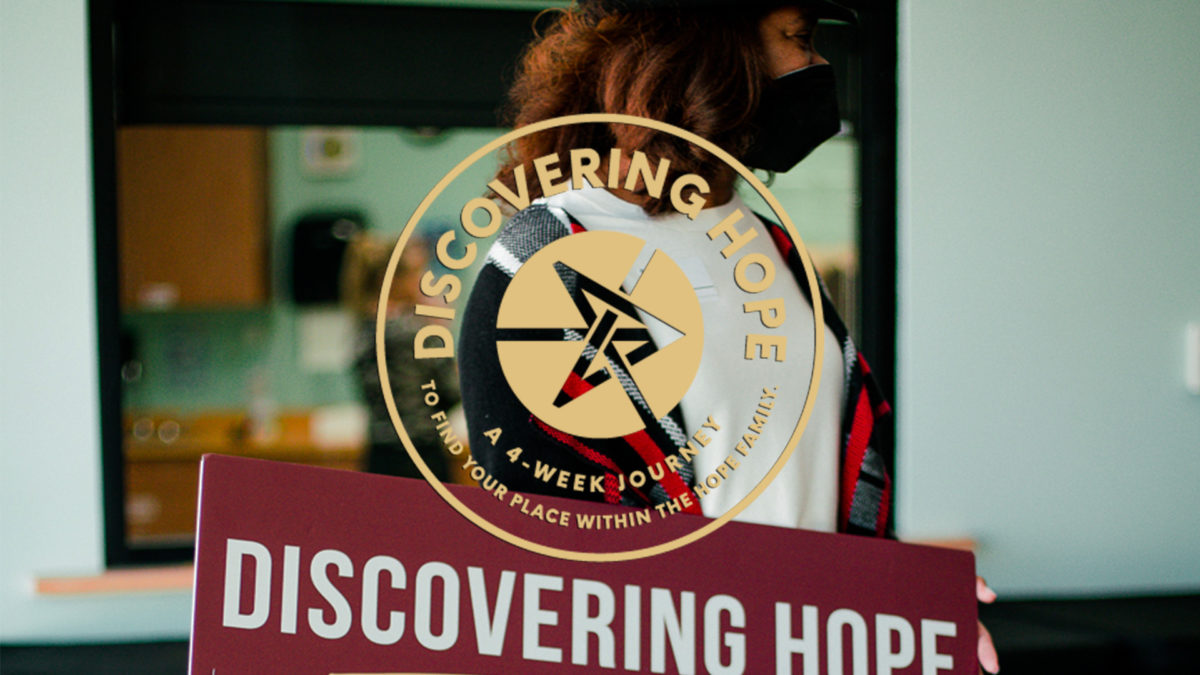 Discovering Hope
We believe before our church is anything else, we are a family. Discovering Hope is an important step in getting to know our church family. Before you call a church your home, there are some questions you deserve to have answered. Questions like: What do we believe? Where are we going? How are we going to get there?
Learn More
Explore Baptism
Baptism symbolizes life before Christ, burial with Christ in His death, and being raised as He was raised to new life! When a person becomes a Jesus follower, they should be baptized to publicly declare that to the world.
Learn More
Join A Group
We have groups in our church from all walks of life and all stages of life. Whether you're looking for a Men's, Women's, Couples, Singles, or Young Adults group, we want to help you get connected today!
Learn More
Serve at Hope
You were made to make a difference! We believe that every Jesus Follower has a place to serve and we want to help you find your place today.
Learn More
Get "The Weekly" In Your Inbox
Stay in the loop about all things Hope Church by subscribing to our Weekly email!