Next Online Gathering
On-Demand
Watch or rewatch the most recent sermon and explore our sermon archive!
Watch Now
Hope.Online
Don't live in Las Vegas or can't make it to church? Join the Hope.Online community!
Check Out Hope.Online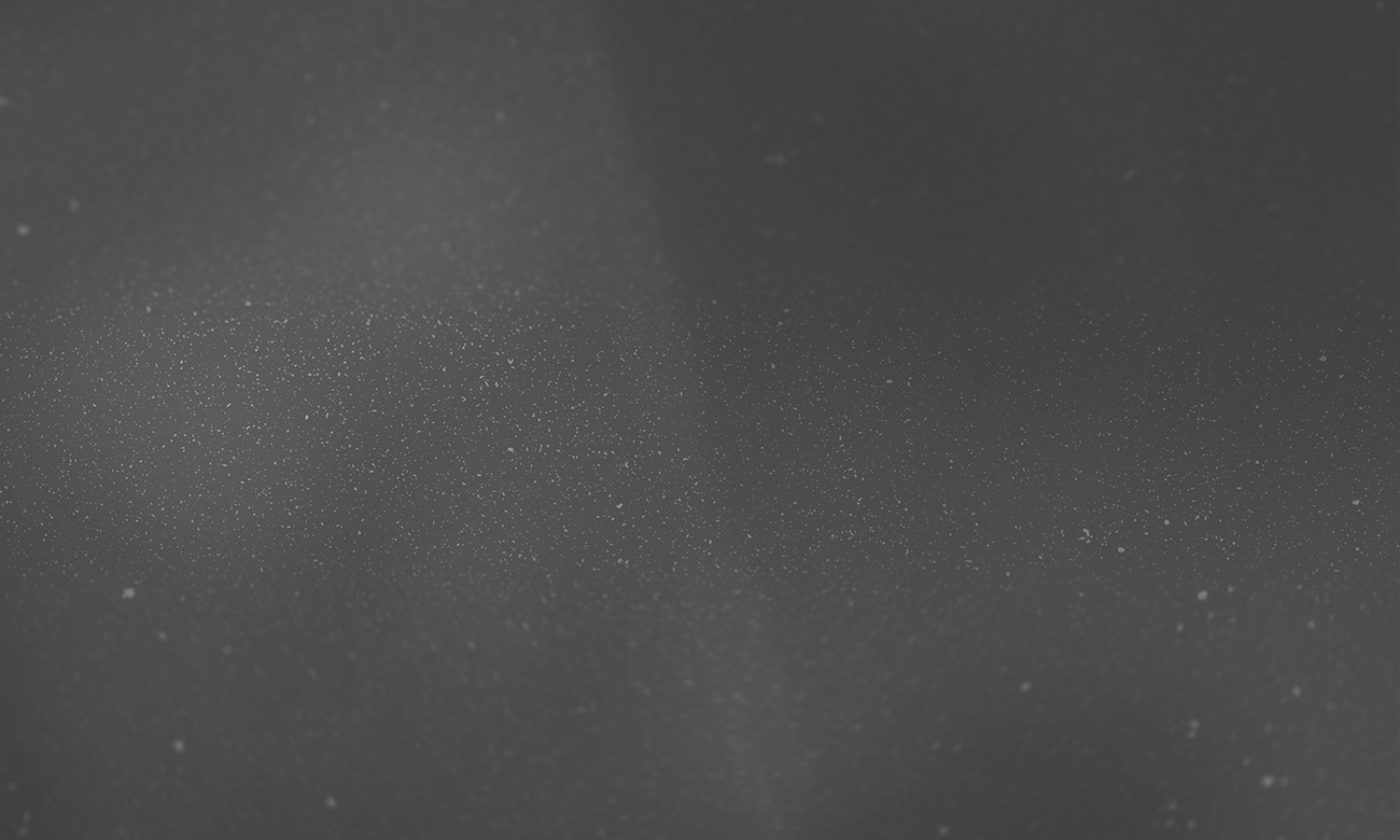 Most Recent Gathering
Scott Worthington
Jesus is Tempted
In this message Pastor Scott continues our study through the Gospel of Mark and teaches from Mark 1:12-13. What is…
Read More
May 22, 2022
Mark 1:12-13
Sermon Notes
Jesus is Tempted
THE GOSPEL OF MARK // Mark 1:12-13
"For we do not wrestle against flesh and blood, but against the rulers, against the authorities, against the cosmic powers over this present darkness, against the spiritual forces of evil in the heavenly places." Ephesians 6:12
"Indeed the safest road to Hell is the gradual one–the gentle slope, soft underfoot, without sudden turnings, without signpost." C.S. Lewis in "The Screwtape Letters"
"The Spirit immediately drove him out into the wilderness. And he was in the wilderness forty days, being tempted by Satan. And he was with the wild animals, and the angels were ministering to him." Mark 1:12-13
Temptation is not an abstract possibility some day for some people.
Temptation is an inevitable reality every day for everyone.
Temptation: opportunities to choose something other than God's best
2 Things Temptation is NOT
1. Temptation is NOT sin
2. Temptation is NOT from God
"Let no one say when he is tempted, "I am being tempted by God," for God cannot be tempted with evil, and he himself tempts no one." James 1:13
1. The Spirit's Leading
"But Jesus answered him, "Let it be so now, for thus it is fitting for us to fulfill all righteousness." Then he consented." Matthew 3:15
"Since then we have a great high priest who has passed through the heavens, Jesus, the Son of God, let us hold fast our confession. For we do not have a high priest who is unable to sympathize with our weaknesses, but one who in every respect has been tempted as we are, yet without sin." Hebrews 4:14-15
2. The Devils's lies
"He was a murderer from the beginning, not holding to the truth, for there is no truth in him. When he lies, he speaks his native language, for he is a liar and the father of lies." John 8:44 (NIV)
3 Realities about our Enemy:
1. OUR ENEMY IS REAL
"Be sober-minded; be watchful. Your adversary the devil prowls around like a roaring lion, seeking someone to devour." 1 Peter 5:8
2. OUR ENEMY HAS A PLAN
"The thief comes only to steal and kill and destroy. I came that they may have life and have it abundantly." John 10:10
TACTICS THE ENEMY USES:
1. DOUBT
What were the last words, according to Scripture, that were ringing in Jesus' ears before He came to the wilderness? They were the audible words spoken by God the Father: "You are My beloved Son" (v. 11). Satan basically said: "Are You really His Son?" R.C. Sproul
Satan puts question marks where God has put periods
2. DESIRES
3. DECEPTION
"It doesn't matter how small the sins are provided that their cumulative effect is to edge the man away from the Light and out into the Nothing." C.S. Lewis in "The Screwtape Letters"
3. OUR ENEMY IS DEFEATED
"And the devil who deceived them was thrown into the lake of fire and brimstone, where the beast and the false prophet are also; and they will be tormented day and night forever and ever." Revelation 20:10
How does Jesus respond?
"I have hidden your word in my heart that I might not sin against you" Psalm 119:11
"Therefore, since we are surrounded by so great a cloud of witnesses, let us also lay aside every weight, and sin which clings so closely, and let us run with endurance the race that is set before us, looking to Jesus, the founder and perfecter of our faith, who for the joy that was set before him endured the cross, despising the shame, and is seated at the right hand of the throne of God." Hebrews 12:1-2 
Sermon Notes
New Here?
Request Prayer
Follow Jesus
Series
Archive
Series Archive
I'm looking for messages from:
Resources:
Download Our App!
Our mobile app is a great place to connect to what God is doing in Las Vegas, the West and the World through Hope Church. On our app you can find information on events and activities, watch sermon videos, take message notes, request prayer and much more! We hope our app serves you well!
Download Now
Get "The Weekly" In Your Inbox
Stay in the loop about all things Hope Church by subscribing to our Weekly email!